Rainbow Children's Village
A place to come out of the storm
Rainbow Children's Village is a registered, temporary place of safety for young children ages 3 to 10 that have been emotionally, physically, and sexually abused and abandoned.  Help us pull them out of the storm and into a loving and safe environment where they are nurtured by highly trained, knowledgeable, and caring staff.
Although we are a small organisation, we have a big heart and will always ensure that the needs of the children are always met.  Based on the Westrand, Johannesburg, we work directly with social workers in the area as well as private stakeholders to provide the children with physical, psychological, and emotional support they desperately need.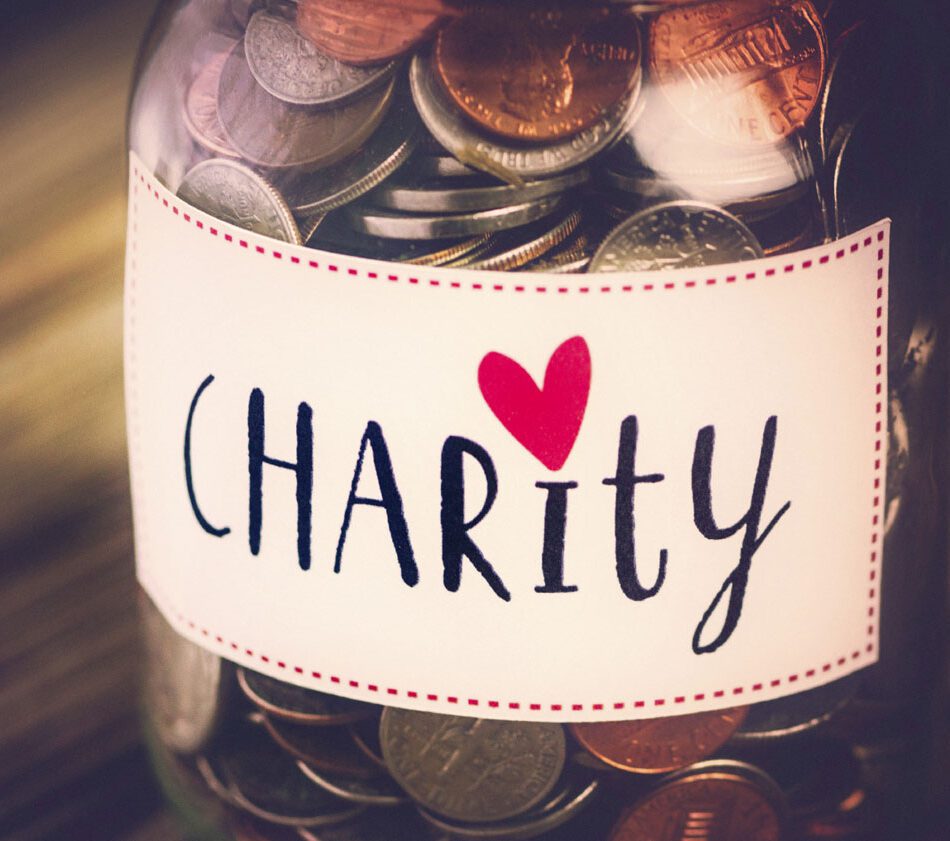 Give Now
Rainbow Children's Village is a non-profit organisation that receives no government support.  We are looking for individuals and corporates that wish to assist us in investing in the future of our young children in South Africa.
By providing long-term care for vulnerable children, who have had a tough start to their lives, Rainbow Children's Village ensures that these young children are exposed to a loving and caring Christian environment in which the children can develop into well-balanced adults.
We are encouraging you to provide a long-term committed investment into our children and the home.  Any donation will be warmly welcomed.
Rainbow Children's Village is a registered public benefit organisation.  For donations and goods in kind received, we will issue a Section 18A certificate for tax purposes.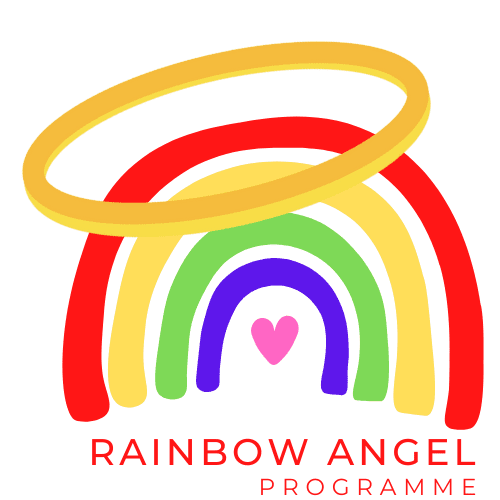 Rainbow Angel Programme
Join our Rainbow Angel Programme for as little as R100 per month and you can assist in providing a child in need with a roof over their head, food in their tummy, a warm bed at night and a loving and caring home.  Click on the logo to download the brochure about the  Rainbow Angel Programme and ways to contribute to the programme.
NPO No: 043-824
PBO Number: 930059776
064 683 4452 (Teresa)
074 746 6049 (Lindiwe)
Visiting Hours
Mon – Sat 10am – 3pm
Sunday:  12am – 3pm